At P&H, we do more than just manufacture products - we create solutions.
That's one of many reasons why P&H is the market leader in supplying casters and wheels for shopping carts in the U.S. today. Our focus is to develop intelligent mobility product solutions that will reliably meet the challenges that our customers are faced with in every area of their facilities and operations--solutions that address our customer's challenges of today and anticipate their plans for the future.
Since 1969, P&H has expertly engineered, manufactured, and distributed wheels and casters for the retail, food service, hospitality, logistics and material handling industries, as well as a wide range of other commercial and industrial applications.
When you contact P&H, it's the beginning of the exceptional support our professionally trained team provides. You can expect:
01
Expert help in identifying the best wheels and casters for your application
02
Quality customer service that makes P&H the trusted choice of the U.S. retail industry.
03
Superior products at competitive prices backed by exceptional customer support – that's the P&H difference.
Become a valued customer of P&H Casters and experience the difference for yourself.
At P&H, we never forget that we're all in this together.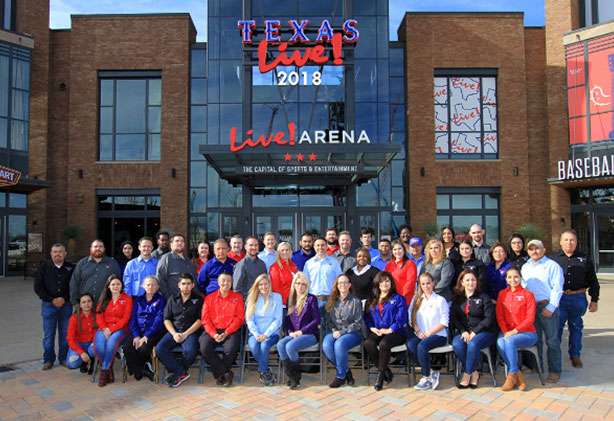 The incredible people who make up the P&H Team are the reason that we have earned a reputation for amazing customer service. We look for people who share our passion so that we can continue to deliver an outstanding level of service to our customers year after year.
The P&H management team spearheads this effort by combining their 100+ years of experience in the caster industry. Their vision for the company encompasses not just a plan for growing revenues, but a plan for the growth of our people, our products, our processes, and our plan to continue to be the best at what we do.
At P&H, you will find people who hail from all over the world who work hard to embody our core values. When you become a P&H customer, in addition to our expertise, our great products, our amazing value and our sincere gratitude, you'll get a premiere spot on our holiday card mailing list. We promise.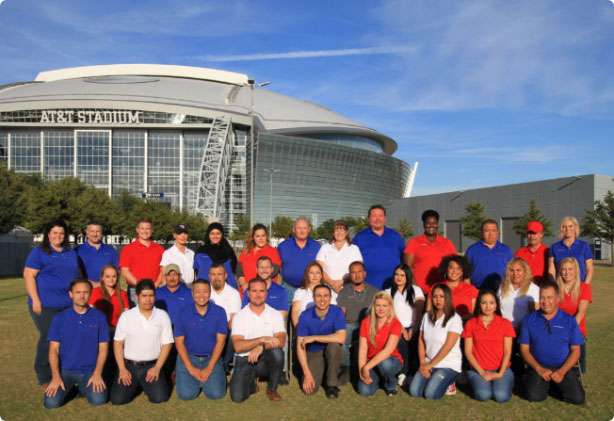 To continue to be the premiere supplier of shopping cart wheels and casters to the retail industry with products that deliver value to our customers, back up our quality products with exceptional service and be a source of pride to the people that work to make the "P&H difference" a reality. The Wheel Story of P&H takes you way back to 1969, when P&H was founded. Since then, the story of P&H has been one of continuous growth–we've moved forward and branched out to become a global company with strong U.S. roots.