Some of our most popular products and some you may not be familiar with.
We change our featured products often, so be sure to check back here.
6-121C-W

6" X 1 3/8" White Donut Tread Retort Wheel with

Wheel Color

White

Tread Width

1 3/8"

Wheel Diameter

6"

Read more
Our casters and wheels are grouped by Series, which is one way we help you narrow down your search for the best product for your needs. Our Series are determined primarily by the load capacity of the wheel, but each series will contain a variety of wheels types, materials and sizes, as well as casters with different types and sizes of attachments.
Looking for a medium to heavy duty caster with a load capacity of 275 up to 1400 lbs.? Try our Series 40 product line and you'll find just what you're looking for!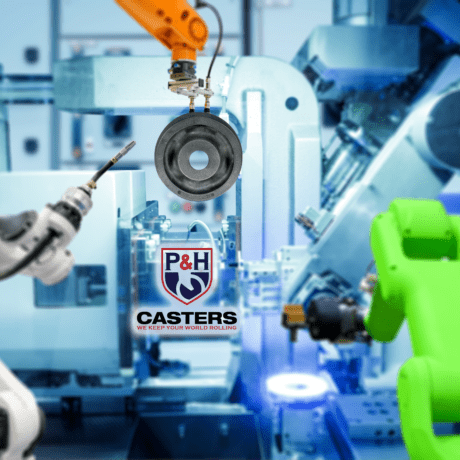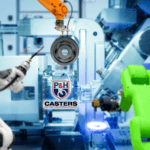 Heavy Weight, Heavy Responsibility: Discover the Best Caster Wheels for Industrial Use Looking for the… Read More »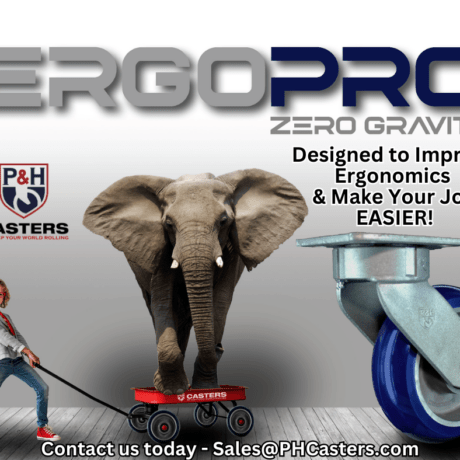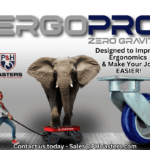 ErgoPro: P&H Casters Launches an Ergonomic Line of Wheels and Casters for the Aerospace and… Read More »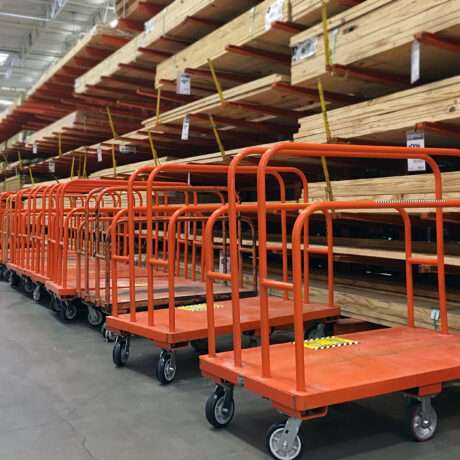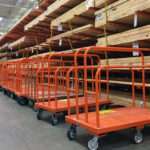 Spring brings new projects and we've got your back! Whether it's gardening, repairs, or construction, our premium 5″ x 2″ and 6″ x 2″ Polyurethane wheels are here to support you. Found in home improvement stores nationwide, you'll recognize our blue, tan, and red wheels on aluminum frames. Designed for smooth rolling and minimal effort, these tough wheels lighten your load. Save your energy for the rewarding work that awaits you at home!