Some of our most popular products and some you may not be familiar with.
We change our featured products often, so be sure to check back here.
6-121C-W

6" X 1 3/8" White Donut Tread Retort Wheel with

Wheel Color

White

Tread Width

1 3/8"

Wheel Diameter

6"

Read more
Our casters and wheels are grouped by Series, which is one way we help you narrow down your search for the best product for your needs. Our Series are determined primarily by the load capacity of the wheel, but each series will contain a variety of wheels types, materials and sizes, as well as casters with different types and sizes of attachments.
Looking for a medium to heavy duty caster with a load capacity of 275 up to 1400 lbs.? Try our Series 40 product line and you'll find just what you're looking for!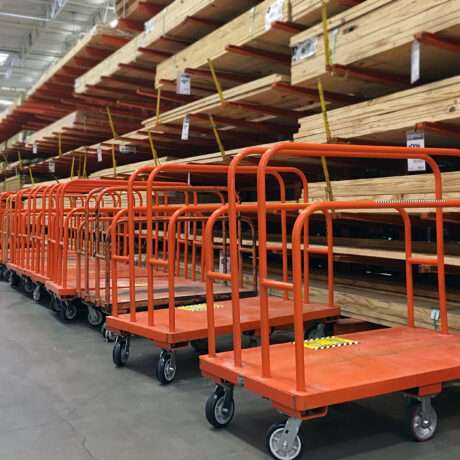 Spring means planting and building–gardens, flowerbeds, planters, deck and porch repairs and construction.  Whatever you… Read More »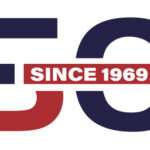 P&H Casters is having a milestone birthday on April 1st! The company, which was founded… Read More »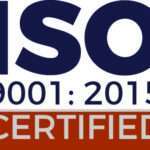 Thanks P&H People. We worked hard this year, really hard. Not only did we manage… Read More »