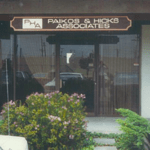 P&H Casters is having a milestone birthday on April 1st! The company, which was founded in 1969 by George Paikos and Jim Hicks (P&H) to manufacture and distribute specialty fasteners and metal hardware is hardly recognizable since those fledgling days. P&H Associates morphed into P&H Casters in the 1970's, when it expanded its product line to include wheels and casters for shopping carts.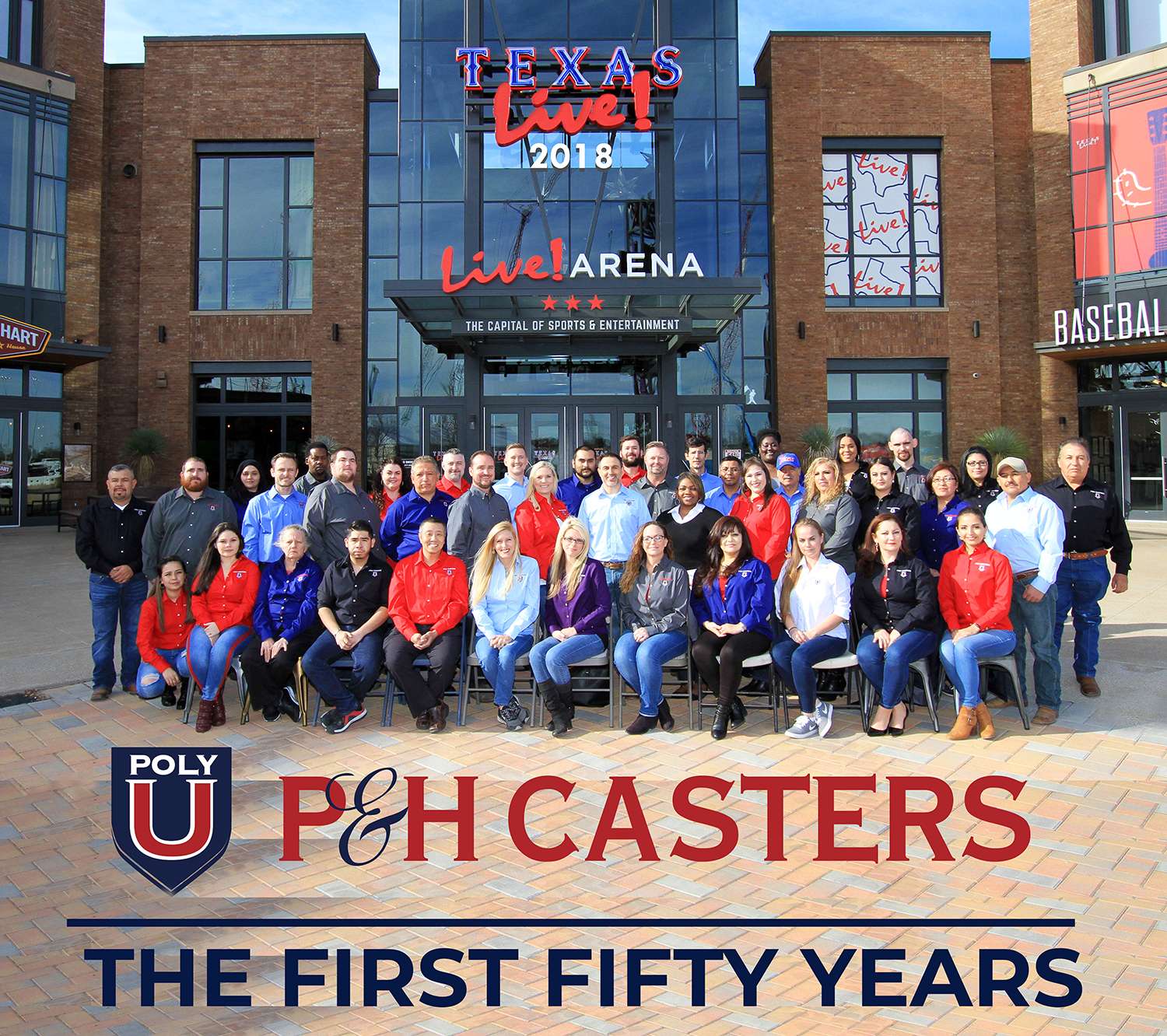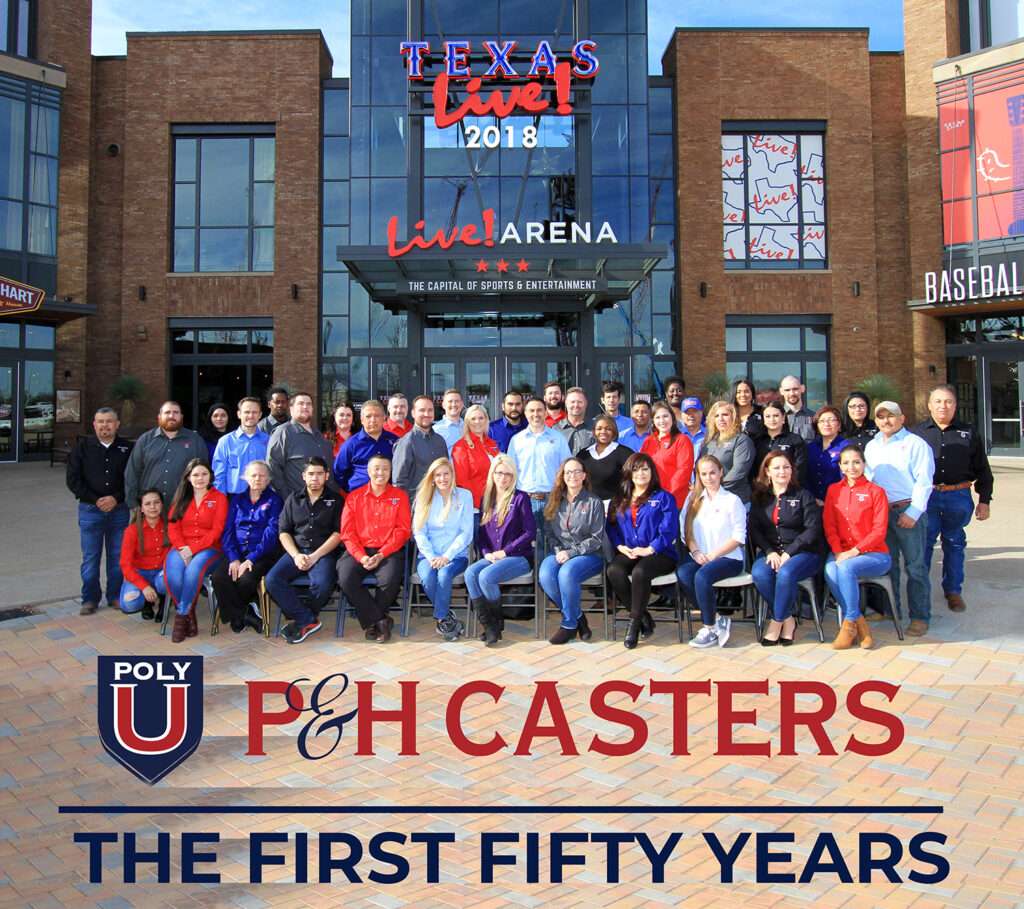 Over the past 50 years, P&H Casters has expanded in just about every direction imaginable. The company has grown from a small, California based distribution company into a Texas based manufacturing and distribution powerhouse with operations also on both U.S. coasts.
A family owned enterprise, the company started with a handful of people that today has become a multi-departmental team that collaborates from all over the U.S. and Latin America.
Anniversaries are a time to celebrate where we come from and a time to anticipate where we're going. They are a time to be thankful for what we've achieved, and to those that helped us get there. So these people pictured here, our P&H Texas based crew, are an important part of our celebration. But we also have another group that we are ever so grateful for, as we say here in Texas. We try not to forget for even one 50th of a second that if it wasn't for those valued companies that we are fortunate enough to call "customer" that we wouldn't be celebrating on this April Fool's Day!
We wanted to take this opportunity to say "Thanks All" to everyone who has helped us get to the half-century mark. As Jesse Peltier, President, Partner and COO recently said "Success is best when it's shared".
We'll be celebrating our good fortune the entire week of April 1st. Nothing we'd like better than to have you join us.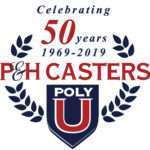 Happy 50 Birthday Casters!