No matter what your mobility challenge, your results with P&H will be a moving success.
Whether your need is as simple as a dimensional change on an existing product or as in-depth as a completely new product, our engineers at P&H are eager to design and develop a solution to ensure that you have what's best-suited for your equipment and application. We work with you and your project team to perfect a design and create a manufacturing plan that will get your product into operation as quickly as possible.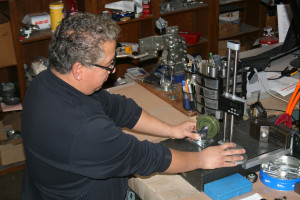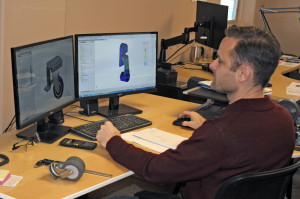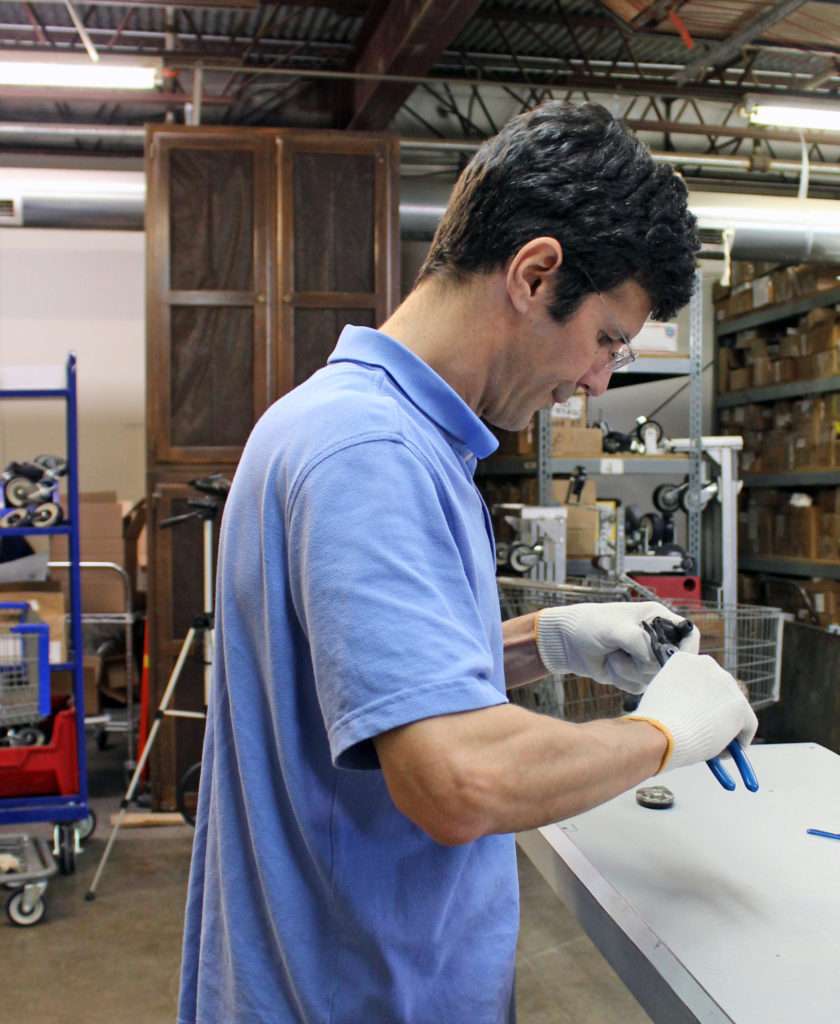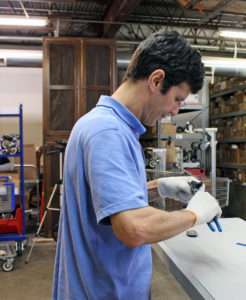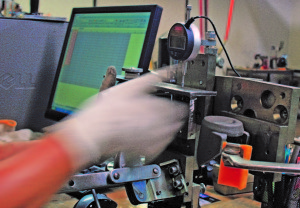 Custom caster and mobility solutions: design and manufacture
Prototyping and proof of concept
Robust quality control: inspection, testing and reporting
Supply chain planning and management
Tool design and maintenance
3D modeling and 3D printing
FEA (Finite element analysis) to help project how your dream product will function in the real world
ISO 9001
Talk to us about what your needs are.
We can engineer a solution.