At P&H, we understand that our service is an
important part of what makes our products special.
The P&H Team looks forward to working with you. Whether you need assistance selecting a wheel or caster from our wide range of products or you have questions about our wheel and caster solutions, we are here to serve you.
Custom Caster Design & Manufacturing
Testing
Custom Tailored Applications
Material Specifications and Benefits
Special Tool Design and Planning
Special Tool Design and Planning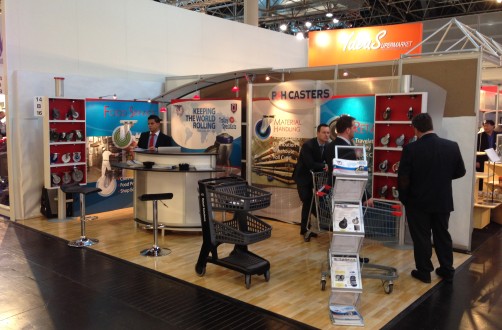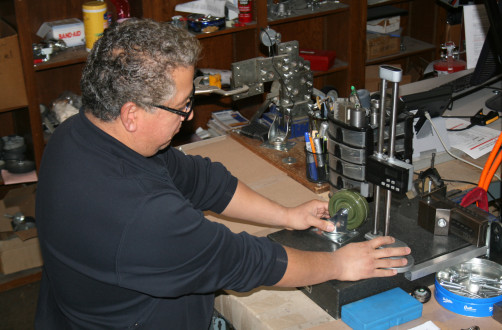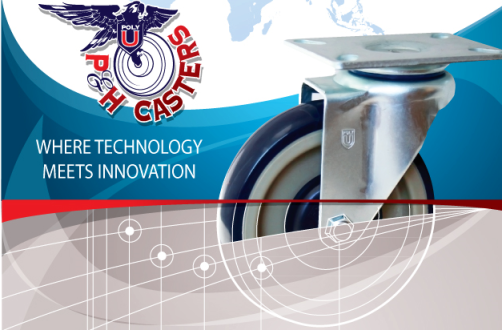 No matter what your mobility challenge, your result with us will be a moving success. Whether it's as simple as a dimensional change on an existing product or as in-depth as a completely new item, P&H is the best place to start!
P&H Casters specializes in research, design and development of casters for any application. This distinctive concentration is the primary reason for our success in the marketplace.
You'll see the results of that success when you allow our highly-skilled, well-versed engineers to design the wheel or caster to fit your exact needs. After the design is perfected, we will create a manufacturing plan to get your new product to market as quickly as possible.
Have any questions about our services? We're ready with answers!